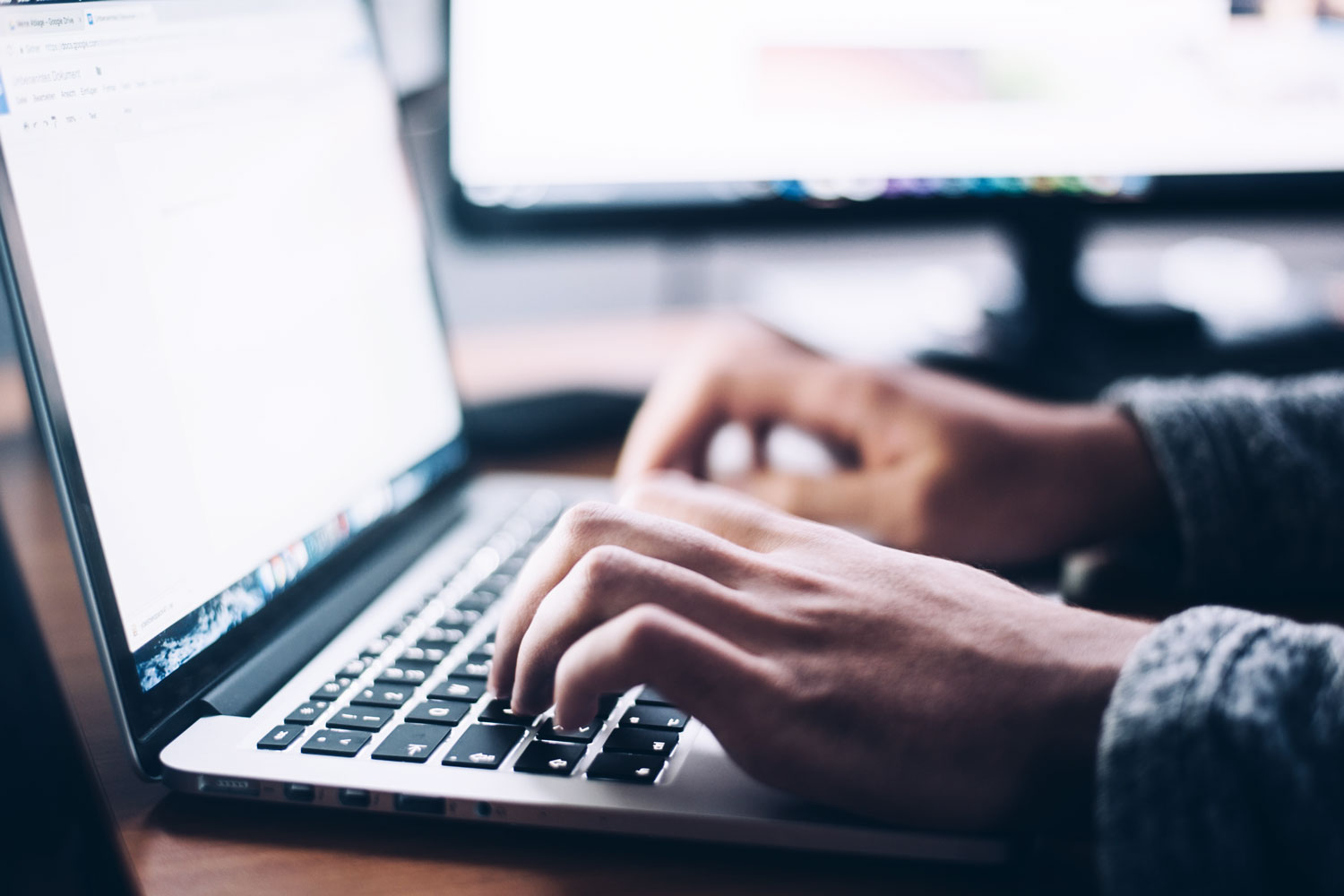 Did you know that you can have imMail videoconferencing integrated into any application or internal system of your company?
At imMail we want to make collaborating and communicating much easier and cheaper. This is why we have rolled out an API for imMail videoconferencing, which allows you to integrate our videoconference to any system or application that you use in your company. This allows you to make calls and video calls in an easy and direct way, with internal or external people of your organization.
All this within your own applications!
We always listen to the needs of our clients, and from today you will be able to have a complete, easy-to-use and intuitive videoconference. Also with the best prices on the market compared to other videoconferencing API solutions.
Below, in our imMail Help center, you will find all the information to integrate the imMail videoconference with your corporate systems:
https://helpcenter.immail.ca/en/knowledge-base/immail-meet-embedding/
If you have any concerns, please contact us!
imMail, transforming the way you collaborate and communicate at work.