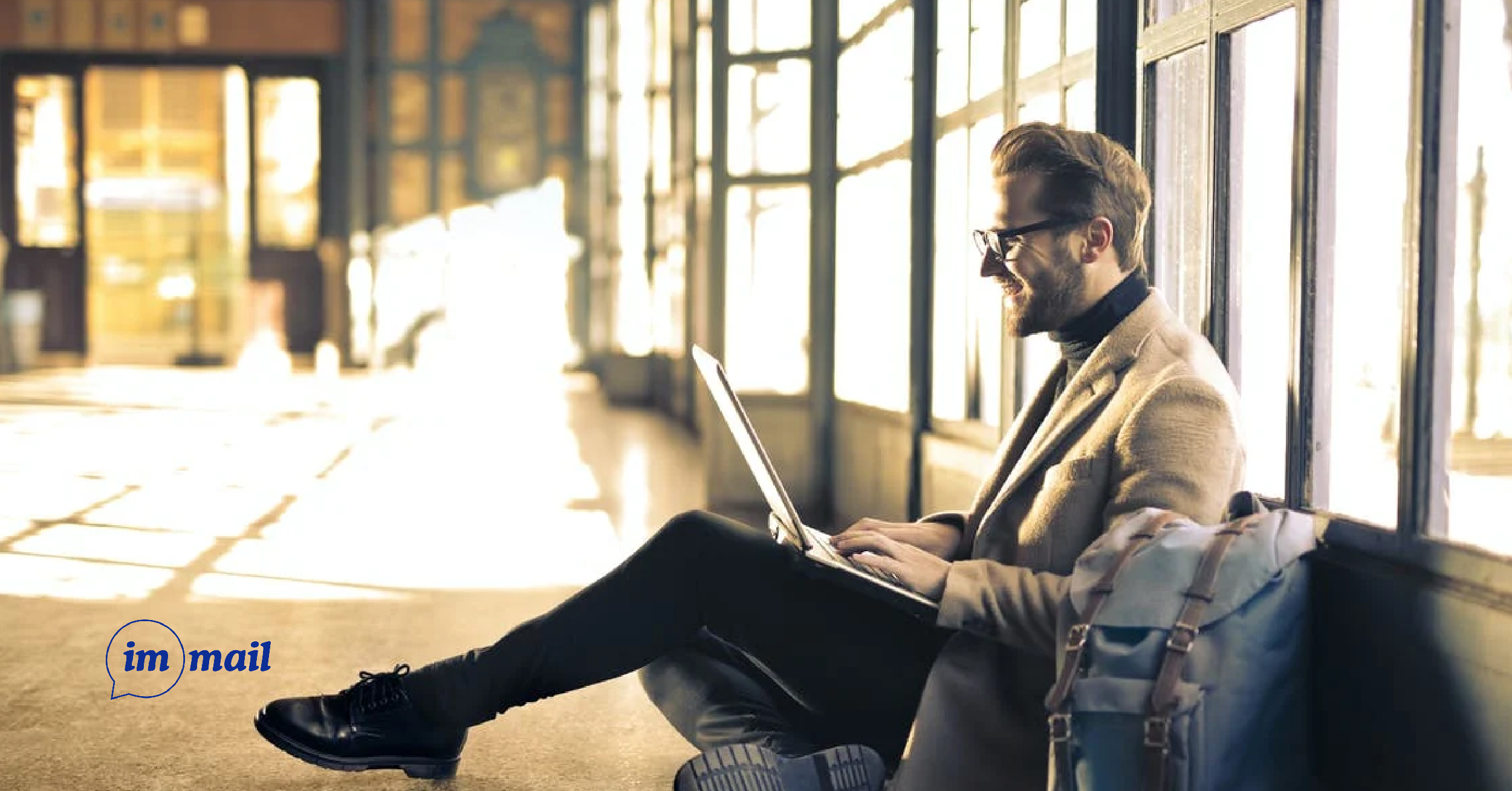 4 Changes to Your Company's Organizational Culture
Today, organizational culture is a fundamental principle in any public or private institution. It is important to understand that organizational culture is a very different concept from the work environment.
Organizational culture is the concept of work, union, and the actions the company takes to represent itself. Guidelines are defined for how objectives must be achieved, how the teams must shape their work fronts, and the "essence" of the company is detailed before the world, the market, and its customers.
On the contrary, the work environment is viewed as the workspace where the collaborators coexist to complete daily tasks and work together to establish strong team relationships.
The organizational culture of many companies has changed due to the impact of the pandemic. That is why companies must adapt to these changes, always seeking to uphold an organizational culture supporting the needs of the modern employee. Below, we explain some of the main changes in the organizational culture of companies today.
1. Flexible Hours
Nowadays, companies must offer flexible hours to their employees. We are in a modern world where we must have the possibility to work at any time, from anywhere. People today need times during the day to do activities other than work. A company needs to give flexibility in its schedule to fulfill work tasks without the expectation of working all hours of the day.
2. Fulfillment of Objectives, Not Hours.
The modern collaborator can now be evaluated based on fulfilling objectives and goals rather than how many hours they work in a day. As companies, we must have this philosophy deeply rooted within our values. Today a person who works 40 hours a week non-stop should not be viewed as productive. We really must value those people who achieve their goals without needing to demand a minimum of hours worked.
3. Clear and Conscious Priorities
It is essential to define the priorities of each area or person as today's market moves at a very fast pace. Leaders must understand what the goals needing to be achieved are and prioritize them effectively. That is why the whole company must be very clear about its expectations, leaving time for secondary tasks that may not be the main focus of the organizational objectives. If we prioritize what is most important, we will achieve great results as a company.
4. Integral Growth of Employees
Today, people are looking for jobs where they can grow holistically. A place where you merely collect a paycheque is no longer attractive. Companies must have within their corporate DNA a plan designed for the personal growth of their employees. The workplace must be transformed into a place where people are inspired to learn beyond the skills needed for work tasks. Growing integrally leads to a more united organization, happy collaborators, and the development of objectives leveraged by creative ingenuity.
These are some of the most noticeable changes in today's organizational culture. We need to apply these types of policies to lead us to have companies built for the people, by the people. At imMail, we can help you apply collaboration and professional communication policies, which helps streamline a modern and efficient organizational culture for your employees.
Click the following link, and one of our experts in business productivity will contact you.