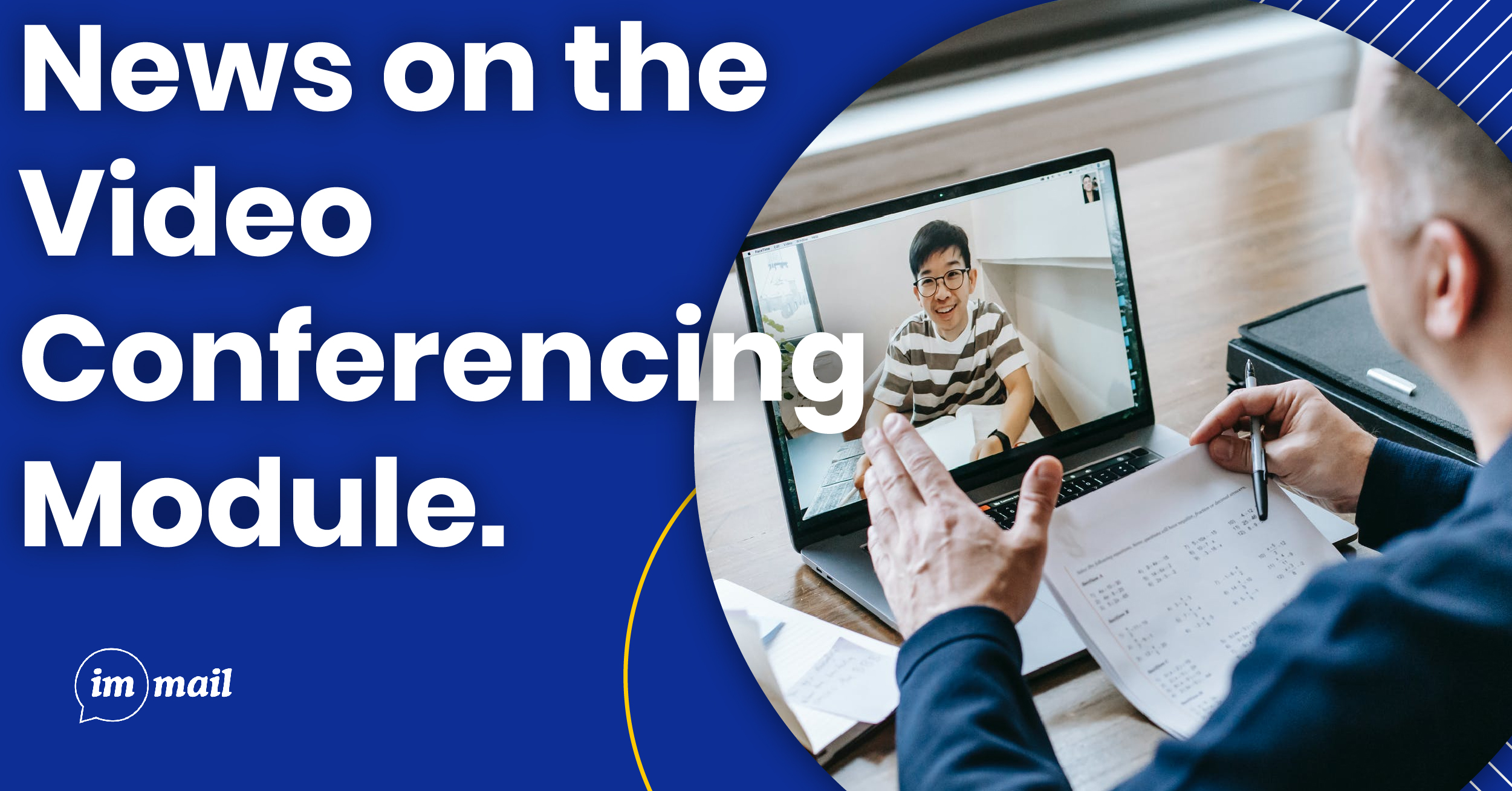 Announcing news on the video conference module
We are excited to announce the new version of the video conference module.
See what we've prepared for you:
A new preview room – We have updated the design of the preview room. Now you have the pre-meeting controls on the left side of your screen
Background – One of the most requested functionalities was the background image option. Now you can select slight-blur, blur, desktop share or choose one of the images available to be your background. Also, if you prefer, you can select an image from your gallery to be your background image.
Note that you can select a background before you jump into the session or during your meeting through the settings button -> Select background.
Polls – Yeah, you read right. Now we have polls! You can use this functionality to get rapid feedback from your team in respect to a specific subject.
Participants – We've added a participants button to help you see who is attending the video conference in a list. It makes easier to identify who is speaking or someone who raises the hand when you have many people in the room.
We hope to bring a better performance and user experience for your virtual meetings!
– imMail Team