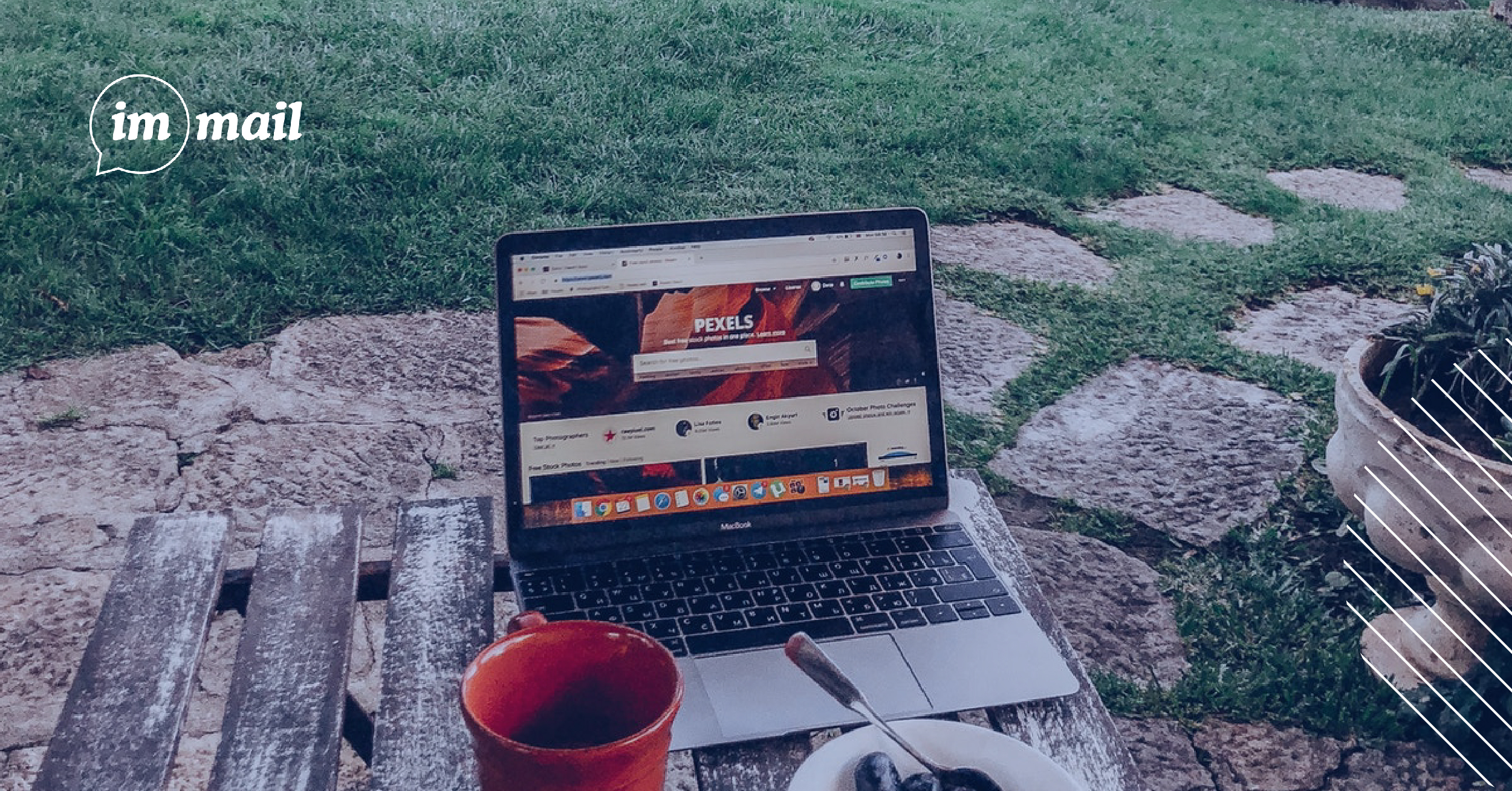 Business Drive: Management and Control of Internal Information
A business drive is a file hosting service where documents and files can be safely stored and shared. It is important to use a drive within companies because no matter where employees are, the information will always be at hand and protected from any leaks or computer attacks. There are several types of drives and providers that allow companies to have this resource. Next, we present the great benefits of having a business drive in your company.
1. Information Anywhere in the World
With a business drive, company information is always protected and easily accessible from the cloud. Allowing your collaborators to access work from anywhere without compromising security.
2. Centralized Information
On a business drive all company information is centralized. Here all collaborators save the information no matter where they are, so its easily accessible from one place. At imMail, we have a business drive that allows you to have the information at hand and is centralized in the same application.
3. Greater Information Security
Business drives are designed to have higher control and security over company information. Your company has full-control over the drive, access and the type of information stored there. Utilizing a drive discourages collaborators from using USBs, personal emails or even their own portable devices to store company information.
4. Audit and control
Nowadays, companies must be able to audit and control all their information that is shared and stored within the company. In a business drive, companies have full-control and can also audit the information shared by each of the collaborators.
These are some of the top benefits of having a business drive in your organization. At imMail, we have a drive that centralizes all your information in the same place, allowing your company total control and protection over their information.
Want to know how imMail can help your company become more productive at a low cost? Enter the following link and one of our productivity experts will contact you: FREE AND PERSONALIZED ADVICE