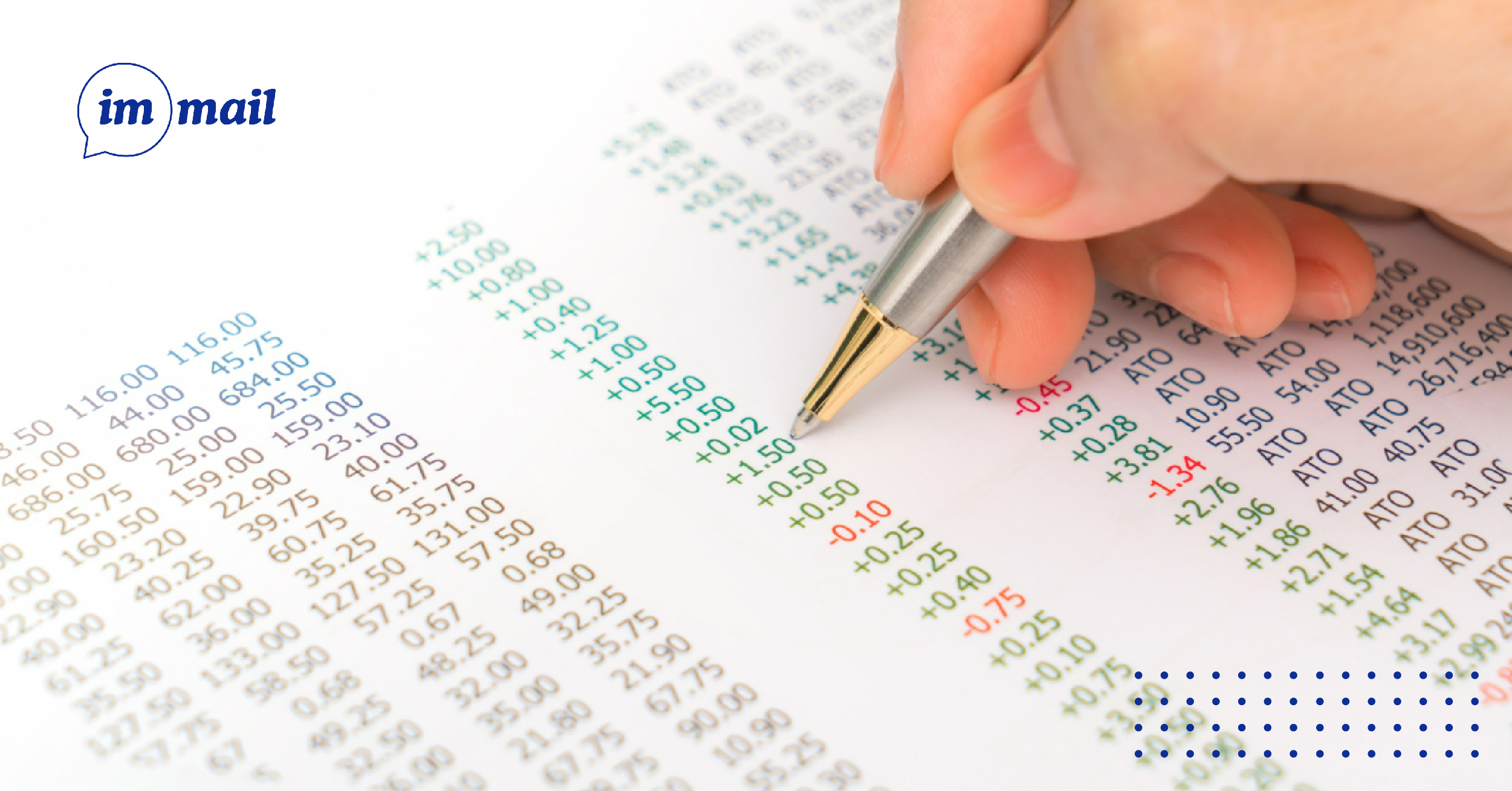 imMail: A Unique Solution with the Most Competitive Price
Today there are several different solutions on the market for collaboration and communication, from chat to videoconference. However, seldom do these solutions offer a secure platform filling a professional's needs. Currently, we have solutions such as Google Workspace or Microsoft Teams to fill the gap, but they come with a hefty price tag. Many small and medium-sized companies don't have the sizeable budget needed to afford their plans. There are other solutions such as Zoom or Webex, which in addition to their high costs, only have videoconference as their main tool, limiting the collaborative process.
After personally experiencing and understanding the current needs of business professionals, we identified a major problem yet to be solved. There was no productivtiy solution to fit the needs of small and medium-sized businesses. This inspired us to create imMail, an all-in-one platform that centralizes all collaboration and communication tools in one place.
Below, we'll show you what sets imMail apart from our limited compeititon.
1. Chat
All imMail collaboration processes are centralized through our chat feature. Within our chat you will find all the tools for the job at hand, access to video conferencing, file sharing, task assignment, and more. imMail chat is so intuitive that it helps teams find data and information instantly.
2. Videoconference
We have a complete videoconferencing solution. You can host fully secure cloud meetings with up to 150 people internal or external to your organization. imMail videoconferencing allows you to increase productivity through unique tools made for the needs of your company.
3. Creation of Tasks
We equip you with real-time task management. With imMail, you can create tasks directly from existing chats or messages. With our task tool, teams know their objectives and execution tatics without requiring another application. Drastically improving productivity and encouraging a centralized work platform. We make task management simple so everything you need is a mere click away.
4. Drive
We know that the information that companies exchange is sensitive and of vital importance. That's why we have a corporate drive that allows you to organize your documents in the cloud. We offer up to 1 TB of cloud storage so that all information shared in imMail is protected and can be safely accessed from virtually anywhere.
5. User Administration Panel
At imMail, we have a complete administration panel for users and accounts. Here domain administrators will be able to create roles and permissions depending on the specific needs of the company. In addition, they will have complete control over all the information shared by the collaborators in imMail. They can also audit each of the accounts and users belonging to the platform.
This is just a taste of what imMail can offer you, for as little as 3 USD per month per user. Get free personalized advice to help you increase your company's productivity while saving your bottom line.