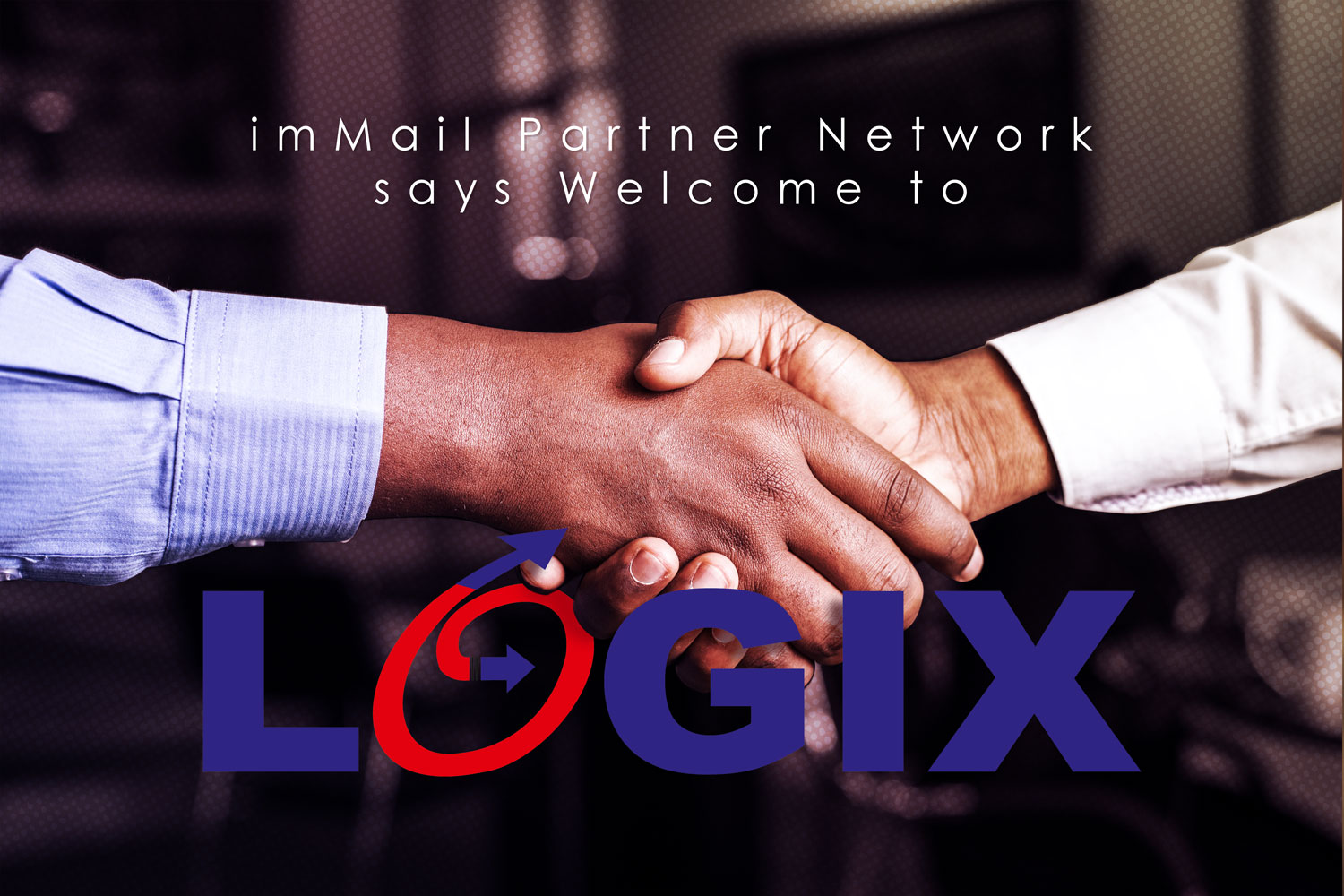 imMail partners with Logix to expand its operations to India
In order to expand its operations in Asia, imMail has partnered with Logix, one of the top Zimbra channel partners in the world.
Logix is a leading IT company with commanding expertise & proven track record in providing messaging and collaboration, email security, and cybersecurity solutions to over 2100 business enterprises ranging from SMB , PSU, BFSI , Government and Large Enterprise Customers.
The partnership between imMail and Logix happened in the best time possible. Logix was looking to add more value around real-tine collaboration for its customer base and imMail was trying to reach strategic partners to expand its customer base in Asia.
"We were looking for partners to expand our customer base in Asia and Logix came out as the perfect fit." says Leonardo Valença, imMail CEO.
Together, imMail and Logix has important goals in order to get traction not only at Logix customer base, but also in the whole Indian territory.
Logix expects to reach half of its customer base with imMail in 2022, using the pandemic time and remote collaboration as a lever to get quick traction.
"Customers will now have a choice of opting for a highly economical productivity tool which offers Highly secure Email ,Collaboration & Communication compared to the high cost alternatives." says Prashant Mudbidri, founder Director of Logix.
The growth potential of imMail in India will not be limited only to the Zimbra user base. India is the top country for WhatsApp usage in the world with almost one billion active users, which can definitely drive a huge potential growth for imMail usage in the terriroty.
"The fact that imMail is pretty similar to WhatsApp helps us to convince millions of companies who are still using personal instant messaging for corporate communication to migrate for a corporate messaging app like imMail, specially when we are working to eliminate any friction possible in the integration between both apps" concludes Leo Valença.