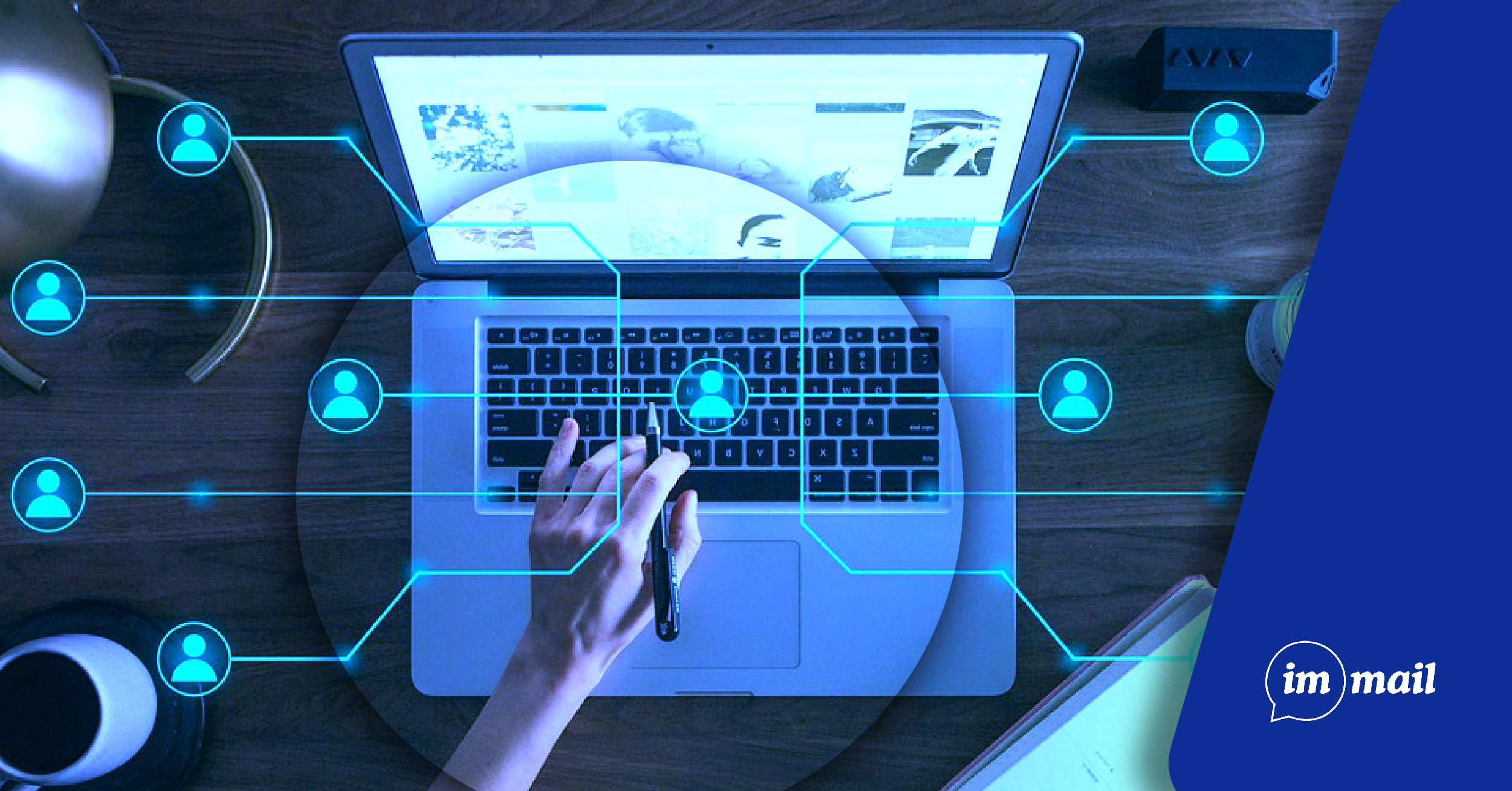 What is the Future of Hybrid Work?
Since the pandemic started millions of small, medium, and large enterprise companies had to pivot overnight to transition their employees from working in the office to at home.
After more than a year in this new reality, we can positively say that Telework has come to stay.
But, due to the continued uncertainty around the Covid-19 situation, what will happen with Telework?
First off, it's important to note that hybrid work is not new, but it is now more common.  CBRE's 2021 U.S. Office Occupier Sentiment Survey, 87% of large companies with 10,000 or more employees say they will adopt hybrid work.
Telework will be part of our life from now on. As technology is continually evolving under Moore's law, we can expect some realities to live in the future. Including:
Hybrid Work Will Become Telework. 
Companies are adjusting their processes to develop divisions and departments to streamline hybrid work. As the technology continues to evolve and the majority of people prefer to work from home (or anywhere for that matter), sooner or later offices will become a thing of the past. Physical offices will be replaced by coworking spaces. These spaces will then be booked in advance to run a meeting or a specific event, saving companies the burden of maintaining a physical office.
Emerging in the Metaverse 
As virtual reality technology is rapidly progresses, new gadgets and experiences will be introduced to our day-to-day work. Video conferencing has replaced our physical presence at the office. The next step is towards VR Oculus, to which will our old interface, the desktop screen. Through VR Oculus, we can connect ourselves digitally like never before. When you wear your Oculus Quest, you will teleport to your virtual desk, in your virtual office. Granting the ability to see and interact in real-time with your colleagues. Metaverse is eliminating all the barriers between the physical and virtual spaces.
 Increasing Multicultural Companies 
One of the most exciting elements of our future work will be the increase in diversity. Not only related to gender, color, and sexual orientation but mainly to multiculturalism, meaning that it will become very easy to hire anyone from anywhere. Diverse people from diverse cultures will be a great reality in the future virtual workplace.
In the next 10 years, we are going to face a huge transformation in how we connect and interact at work. Are you prepared for that?
Share with us your comments on how you see the impact of this future.
Regards
Leonardo Valença 
Founder & CEO 
imMail