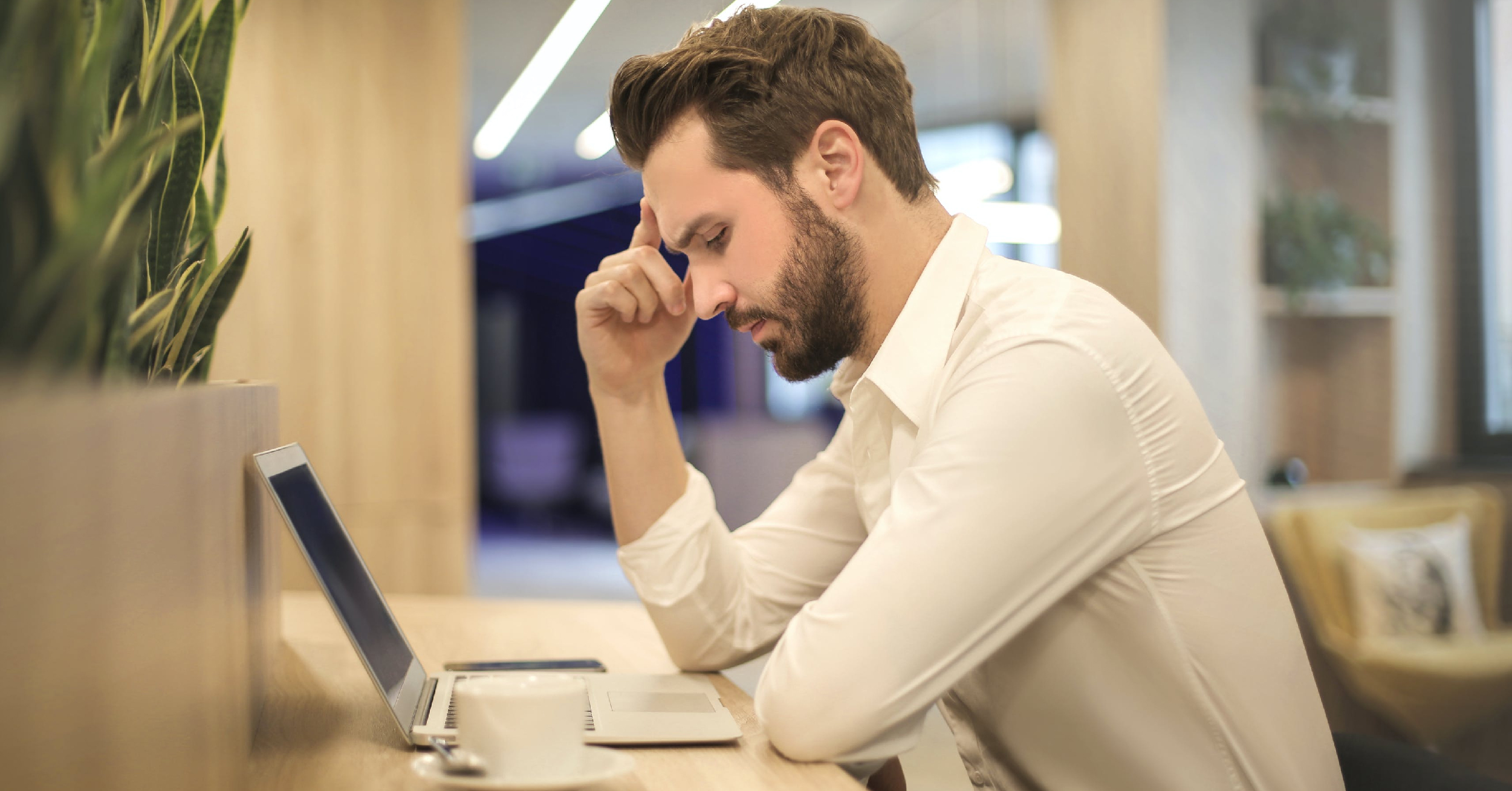 How to Avoid Disruptions and Increase Productivity
Thanks to the revolution of the way we work, there are a lot of digital tools and systems that we use in our day-to-day to be able to work productively and efficiently.
It is important to recognize the many learning curves when adopting modern work, especially when working remotely. These disruptions directly impact our productivity and the speed at which we fulfill our tasks and commitments.
In this blog, we discuss the major disruptions we face throughout our workday and how to avoid them to be more productive at work.
Too Many Applications
One of the main problems that companies have is using too many applications and tools to manage the company. This forces employees to be constantly switching between applications to complete their daily activities, disrupting work productivity and efficiency.
Different Communication Channels
Most companies face a serious problem communicating internally from the company to externally with customers. Often each party will have a differing communication platform, such as Mail, Skype, Teams, Google Chat, etc. This causes communication between the parties to be out of sync, causing the sharing of information between them too difficult to keep track of.
Using Personal Apps for Work
Many collaborators often use Whatsapp or Telegram to communicate with each other or with people outside their organization. This allows for greater distraction that directly impacts the employee's ability to be productive while working and disconnected outside of office hours.
Lack of Agile Methodologies
Given the speed with which companies must operate to be efficient, it is essential that there are skillful methodologies in each of the project teams.  A place where times, deadlines, and other team activities can be established. Many of the companies today encounter obstacles in their projects due to the lack of organizational efficiency for their collaborators. This is why it is essential to establish agile methodologies within companies to advance at an accelerated but productive pace.
It is key that all companies can centralize their work applications in one place. For this, look for tools that allow integration with each other, and that make sure processes and procedures can be executed from the same place and carried out intuitively by employees.
It should always be sought after to have direct communication channels between collaborators and those outside of the company.  A channel that does not require changing between different applications where collaborators can have fluid and direct communications both internally and externally. It is essential that the use of purely professional applications is encouraged, and that, among the communication policies of the company, no personal application is allowed as a communication tool or for day-to-day work.
Finally, the entire company must be governed by the same work methodology, where all roles, responsibilities, task processes, activities, and projects are understood. With optimal tools and applications tailored to the needs of companies, we will have very productive collaborators who encounter few disruptions.
Want to know how imMail can help your company to be more productive by reducing disruption between applications and processes?
Click the following link: https://immail.ca/es/lleng  and schedule one-on-one advice from our experts, who will help you find the best solution for your company.